5 x STYLFILE Gel Nail Polish Remover Clips
Regular price
Sale price
£4.99 GBP
Unit price
per
Sale
Sold out
Remove gel polish at home with ease
Invented with love by The BBC's The Apprentice winner Tom Pellereau, the STYLFILE Gel Polish remover clips make Gel nail polish removal quick and easy in just 15 minutes.
EAN: 5060288330522
How it works

The STYLFILE Gel Polish Remover Clips are a quick and easy way to remove Gel and Shellac nail varnish. Each clip will hold an acetone soaked cotton wool pad securely and comfortably onto each nail with enough pressure to speed up the removal process.

Benefits and features

⭐Full gel and shellac polish removal at-home
⭐15 minute removal
⭐Reusable and sustainable design
⭐Clip design enables you to continue to use your hands

Includes

✅ 5x STYLFILE Gel Reusable Remover Clips
How to use

🖤Gently file away the top layer of polish with a nail file first.
🖤Soak a cotton wool pad in an acetone-based polish remover, we suggest using STYLFILE Gel Polish Remover for the best results, and place the soaked cotton pad onto the fingernail.
🖤Open the STYLFILE Gel Remover Clip and place it over your fingernail and cotton wool pad, securing the remover in place over the polish.
🖤Leave the clip in place for 15 minutes to soak the polish and start to breakdown adhesives.
🖤After 15 minutes remove the clip and the cotton wool pad from your fingernail; if required use a tweezer stick to gently tease away any stubborn polish left on the nail.
🖤Safely discard of old polish and cotton wool into a lid-closed bin. Rinse hands thoroughly after removal.

Additional Information

Great for Gel polish, artificial nail polish and nail art removal. Take away the need for tin foil and soak off Gel nail polish at home with these easy soak off Gel nail polish clips.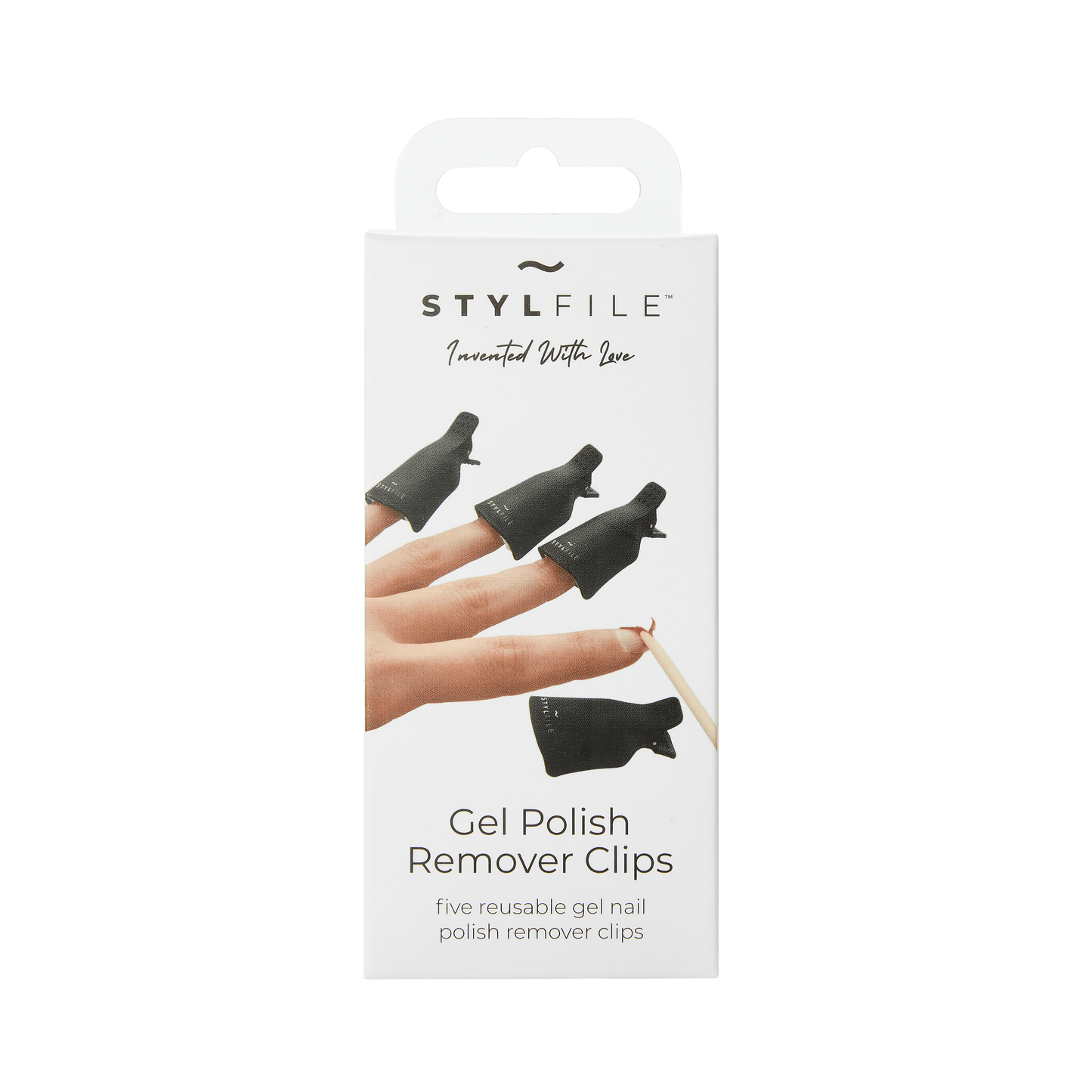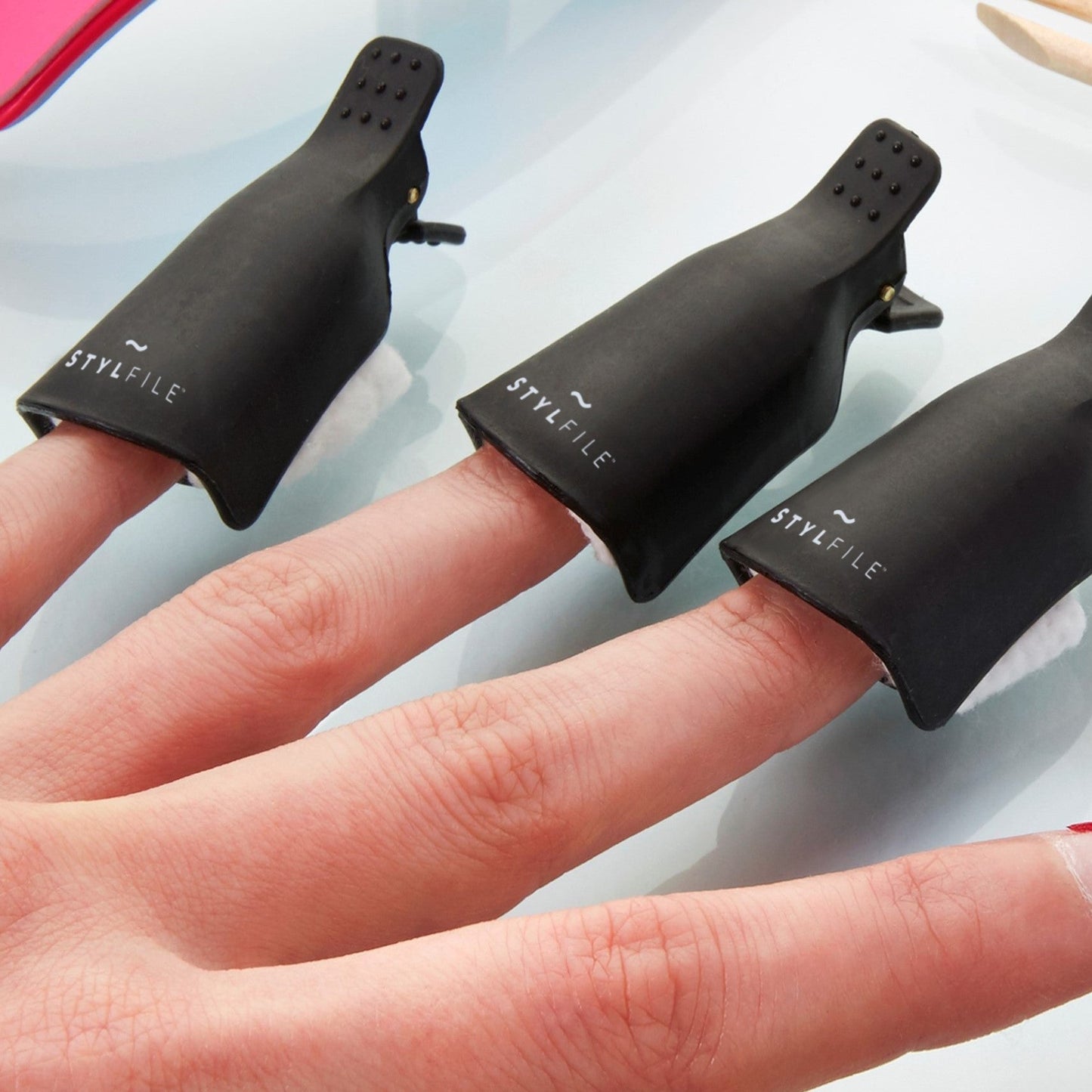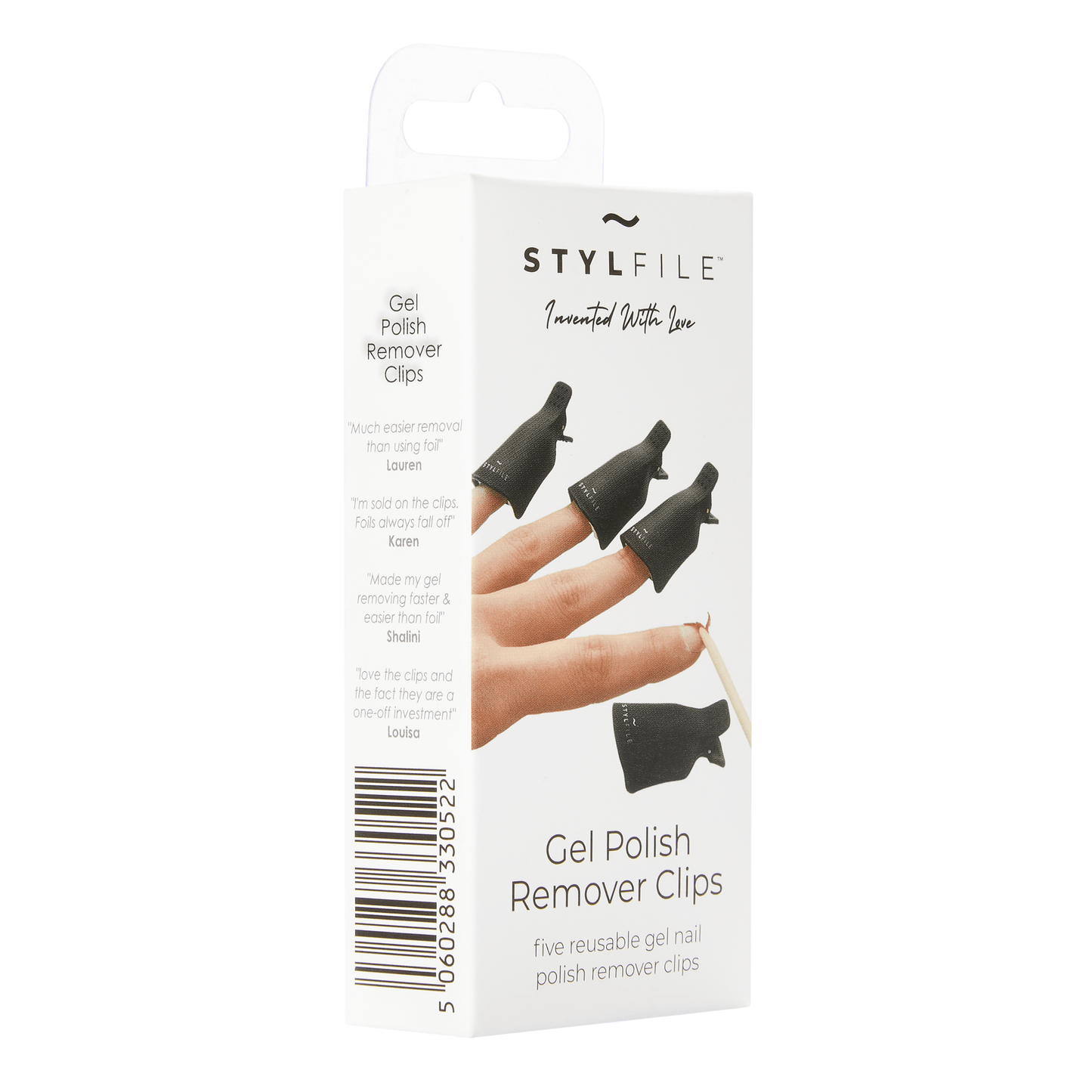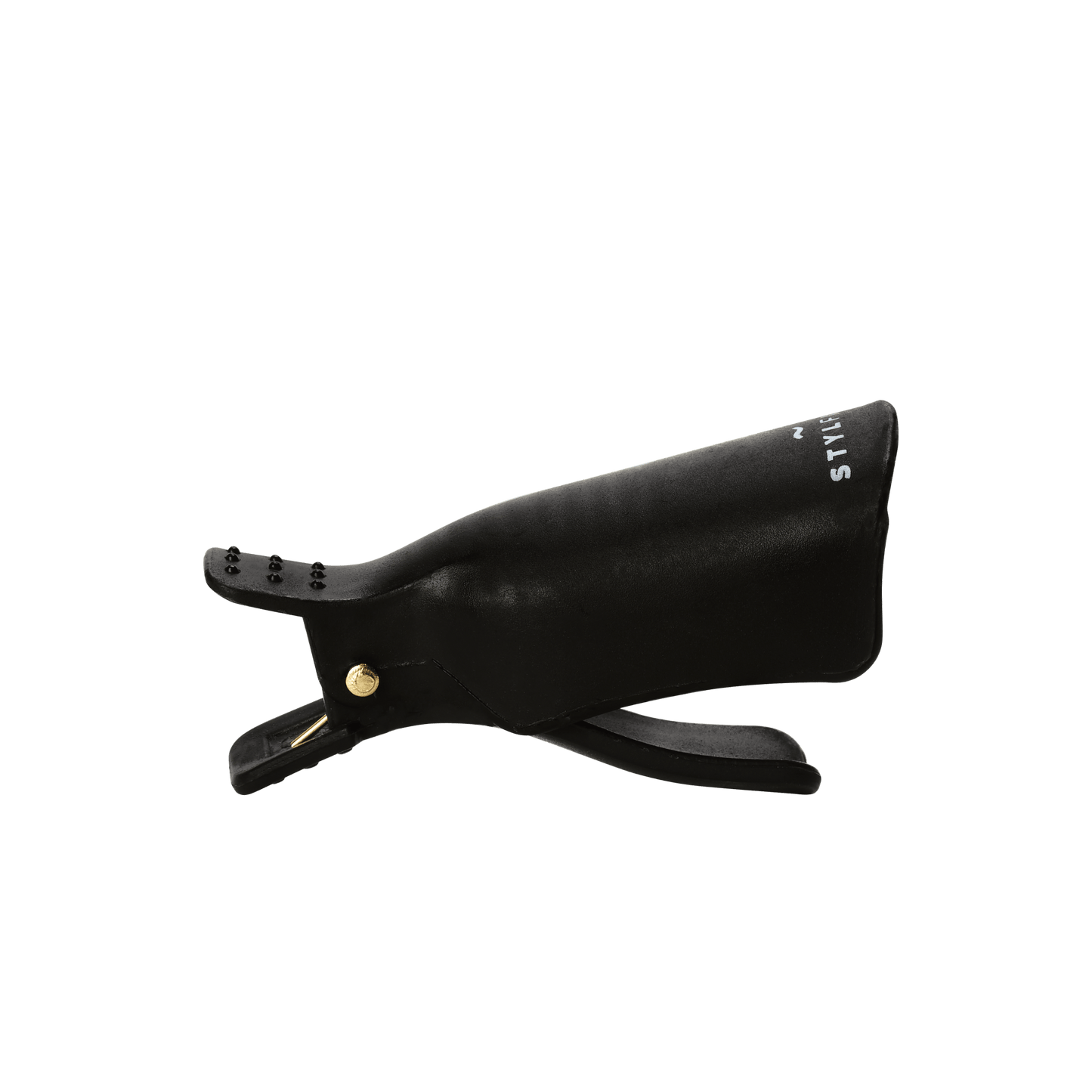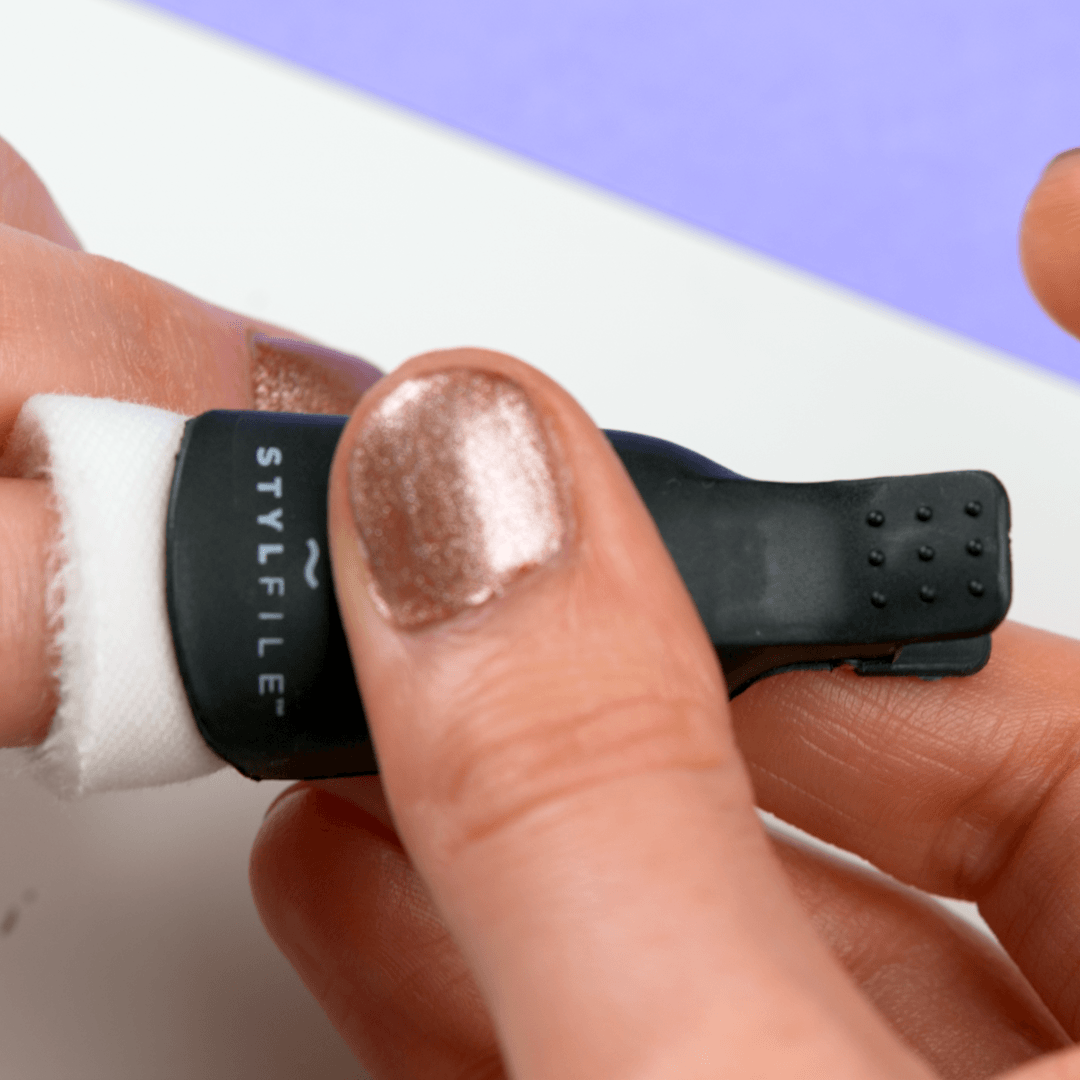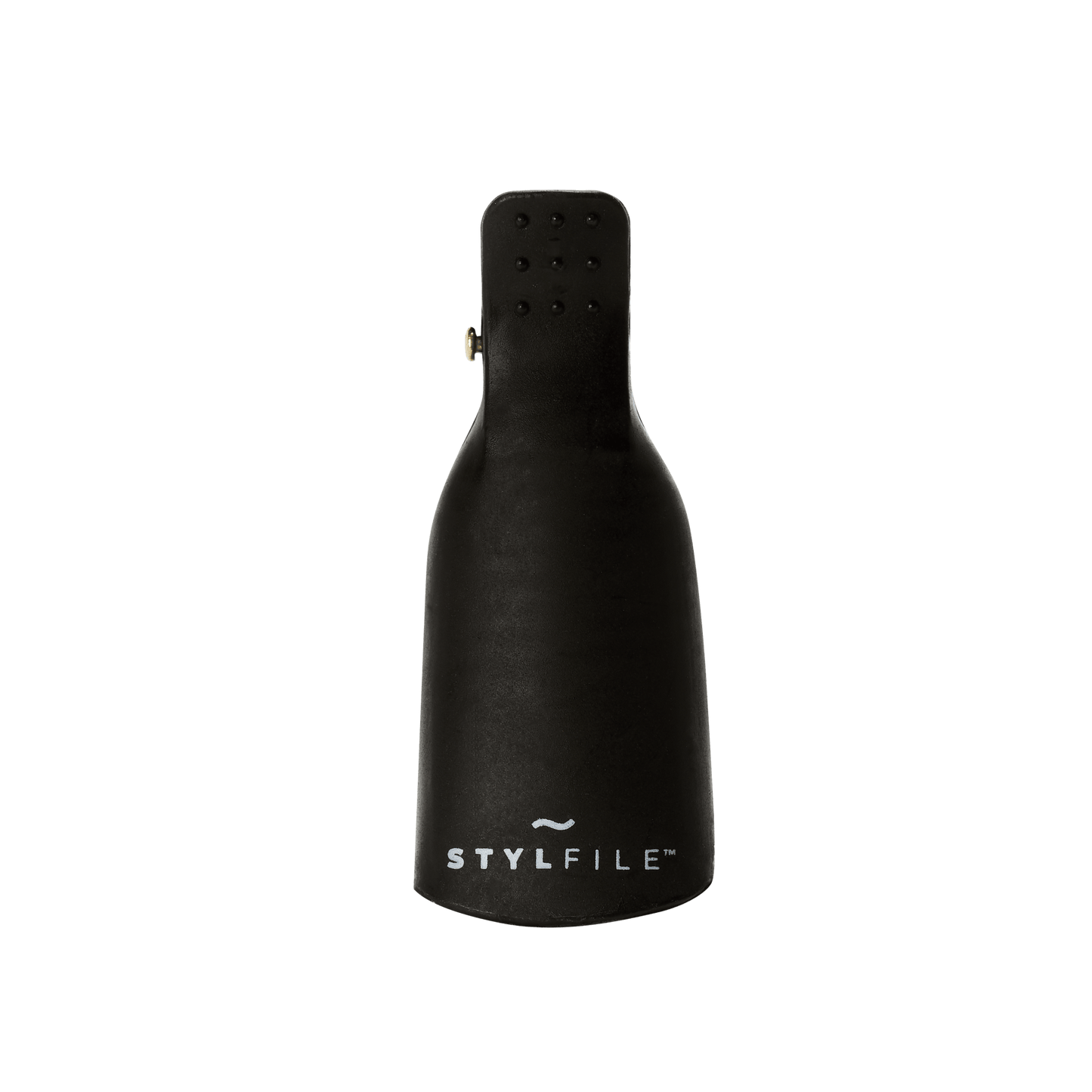 Beauty accessories invented with love
FAQs: Gel Nail Polish Remover Clips
Yes, they STYLFILE Remover Clips are designed to be used time and time again. They are quick and use to use and will save you many trips to the salon.
5 clips are included, as you need the other hand free to help with the polish removal of the other!
We recommend using our STYLFILE Gel Polish Remover to soak cotton wool with and secure over the nail with the clips. The STYLFILE Gel Polish Remover is 99% acetone, delivering a full lift of old polish without damaging the natural nail.